Turkey detains 573 for opposing Afrin operation
Turkey has detained 573 people for social media posts and protests criticizing its military offensive in Afrin, Syria.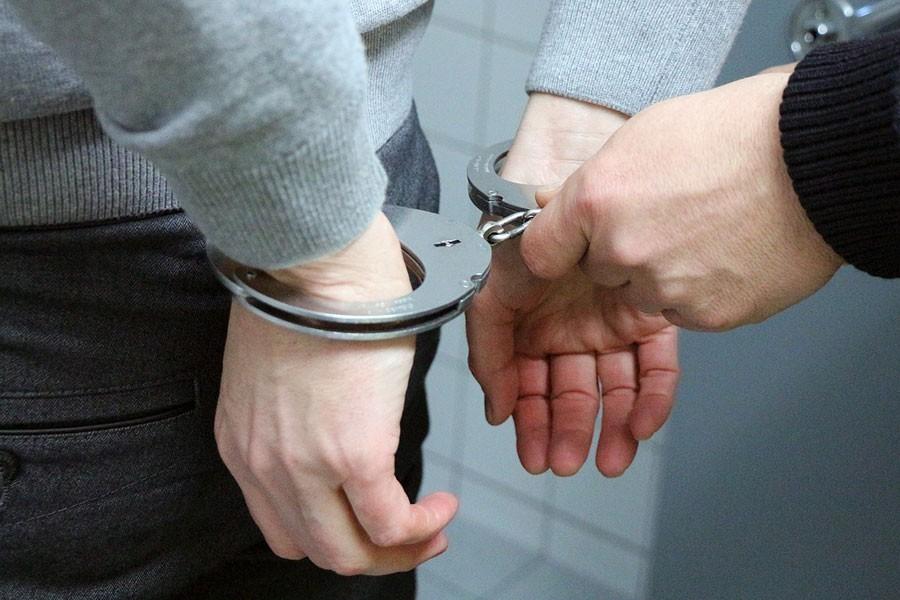 449 people have been detained for social media posts against the Afrin operation and 124 others were detained for participating in protests, said the Ministry of Interior in a statement on Monday.
The detainees are being accused of "spreading terrorist propaganda".
An air and ground offensive, dubbed Operation Olive Branch, was launched on 20 January in Afrin region of northwestern Syria.
Authorities have repeatedly warned they would prosecute those opposing, criticizing or misrepresenting the incursion.
Police detained medics for speaking against Afrin offensive
MEDICAL ASSOCIATION MEMBERS RELEASED
The remaining 8 of the 11 senior members of the Turkish Medical Association (TTB), including its chairman, have now been released conditionally after 7 days in custody.
Last week, following a probe from the Ministry of Interior, a prosecutor ordered the raid of homes and the arrest of 11 TTB Central Council members. The organisation made a statement earlier against the military operation saying "war is a matter of public health".
Three TTB members were released earlier and the remaining eight have also been released today at an initial hearing, pending further trial. (EVRENSEL DAILY)
Erdoğan praises the Free Syrian Army (FSA), but who are they?
Over 170 intellectuals in Turkey call on MPs to end the operation in Afrin
Aydın Çubukçu: Afrin alliance will only benefit Erdoğan
8 questions that await answers in relation to Free Syrian Army (FSA)
311 people detained in Turkey, for campaigning against Afrin operation