French journalist was arrested in Turkey on 'terror' charges
Freelance French journalist Loup Bureau was arrested on charges of links to YPG.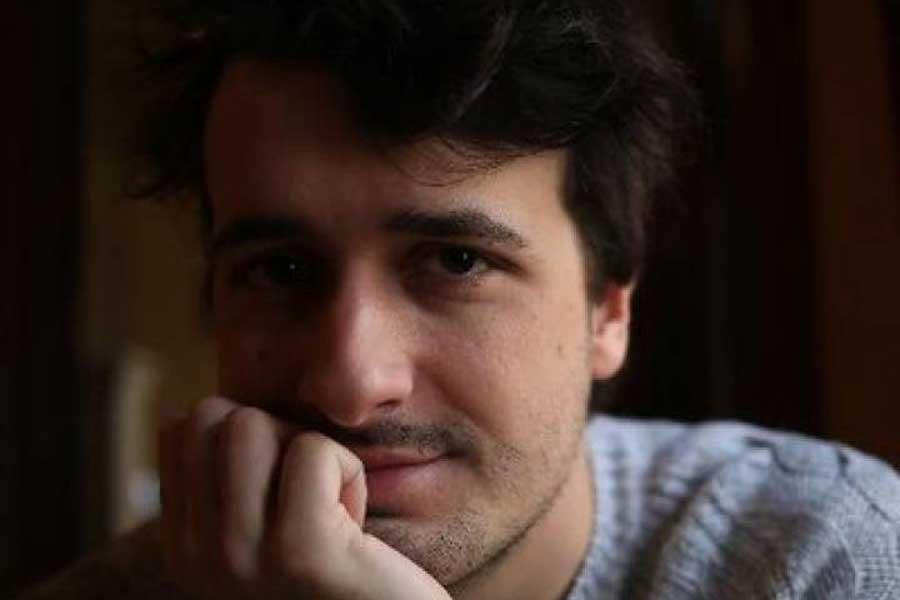 Turkish authorities have arrested a freelance French journalist on charges of links to YPG.
Loup Bureau, who has worked in the past with French channel TV5, was detained last week at the Habur border post in southeastern Şırnak province on the Iraqi-Turkish border.
He was remanded in custody in Şırnak on Tuesday, ahead of a trial on charges of membership of the Kurdish People's Protection Units (YPG), which Ankara considers to be a terror group.
Judicial sources said the charges related to a report Bureau had done several years ago with the YPG in Syria.
A French diplomatic source said that France was aware of Bureau's detention and following the situation with the "greatest attention".
It was also seeking consular access as soon as possible, the source added.
On his Twitter account, Bureau describes himself as a journalism student.
Ankara considers the YPG a terrorist group and the Syrian branch of the Kurdistan Workers' Party (PKK).
But Washington considers the YPG as the main fighting force on the ground in Syria against the ISIS.
The United States is now openly arming the YPG and the group is heavily involved in the US-backed operation to oust ISIS jihadists from their stronghold of Raqa.
The latest arrest comes amid growing alarm over press freedom in Turkey under President Recep Tayyip Erdoğan, with foreign reporters also being caught up in the crackdown.
Turkey ranks 155 on the latest Reporters Sans Frontieres (Reporters Without Borders) world press freedom index, below Belarus and the Democratic Republic of Congo, after dropping four places from its 2016 ranking.
Turkey in June released and deported French photojournalist Mathias Depardon who was held for a month on charges of supporting terror groups after he was detained in the southeast.
Imprisoned in February, the correspondent of German daily Die Welt Deniz Yucel has been personally accused by Erdogan of working as a "terror agent". (EVRENSEL DAILY)