Erdoğan describes Israel as an 'occupying state' but trade remains unaffected
Erdoğan describes Israel as an "occupying terror state" but the trade between Turkey and Israel has continued to increase.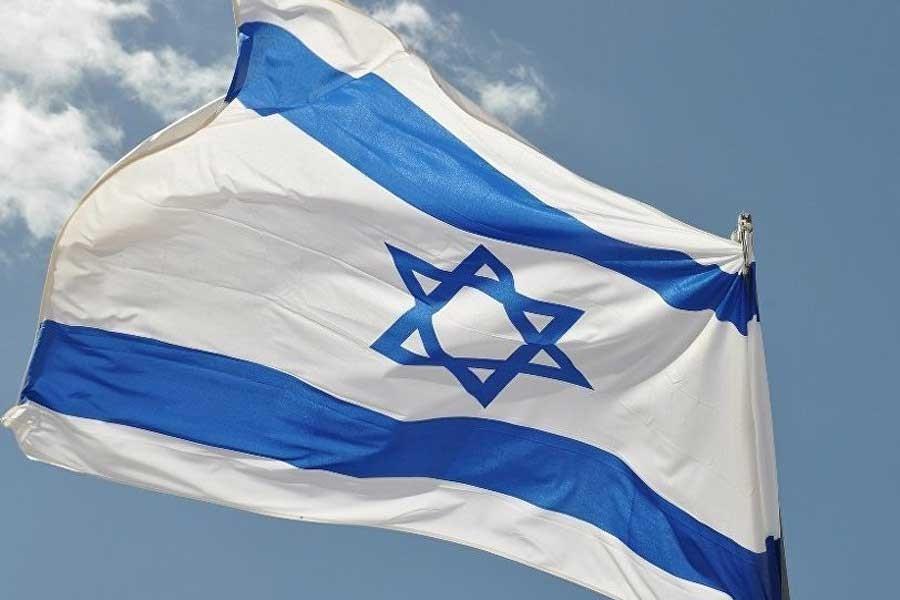 President Tayyip Erdoğan described Israel as a "terror state" and "occupying state" following the tensions on the issue of Jerusalem, but the volume of trade with Israel has quadrupled throughout the AKP governments.
In the last two years, the volume of trade has risen by 14%, and negotiations for the project for a gas pipeline from Israel to Turkey are going on, according to a report by Cumhuriyet's Emre Deveci. The authorities have the opinion that the recent tensions will not affect this project.
AN INCREASE OF 14% IN 2017
According to the data from the Ministry of Economy, the trade volume between Turkey and Israel was 1.4 billion dollar in 2002 when AKP came to power, and in 2014 this figure quadrupled, reaching 5.8 billion dollars. In 2016, the trade volume fell to 4,3 billion dollars but started to increase again in 2017. This number was 2,8 billion dollars between January and August in 2016 but rose to 3,2 billion dollars in the same period in 2017, achieving an increase of 14%.
FLOTILLA ATTACK HAD NO EFFECT
The trade volume between Turkey and Israel stood around 2.6 billion dollars in 2009. Despite the tensions with Israel following the Mavi Marmara incident (when Israeli forces killed 10 Turkish nationals in 2010 in a raid on Gaza aid flotilla in international waters in the Mediterranean), the volume of trade reached 5.8 billion dollars in 2014. Despite the trenchant rhetoric following the latest Jerusalem tension, there is no anticipation of a negative effect on trade between Turkey and Israel.
EXPORT TO THE GULF VIA ISRAEL
In an interview with the Saudi broadcasting corporation ILAF, Yisrael Katz, the Israeli Minister of Intelligence and Atomic Energy, said that Erdoğan's rhetoric does not affect the relations between the two countries and that 25% of Turkey's export to the Gulf countries is through the Jaffa port in Israel.
JERUSALEM CRISIS HAS NO EFFECT ON THE PIPELINE
Yuval Steinitz, Israeli Minister of National Infrastructure, Energy and Water Resources who visited Turkey in July 2017 said that he had three rounds of negotiation with his Turkish counterpart Berat Albayrak on the gas pipeline project, and that they "decided to accelerate the negotiations and sign an agreement to start the construction of the pipeline before the end of this year". (EVRENSEL DAILY)
Is every Israel criticism anti-Semitism?
EMEP: Trump's Jerusalem decision is a serious provocation